Your Event, in High Definition
At Elysium, our Events division is highly experienced in building, planning and executing events that show your brand off in the perfect light. Whether you're looking at hosting an in-person conference or a virtual webinar—we can help. Our team knows the ins and outs of all types of events—live and online—and can help you capitalize on what your brand offers that no one else does.
Live events are our bread and butter. From conferences to galas, fundraisers and city-wide activity-based events—no matter how many people, what type of event, or where you're hosting—we can give your event legs.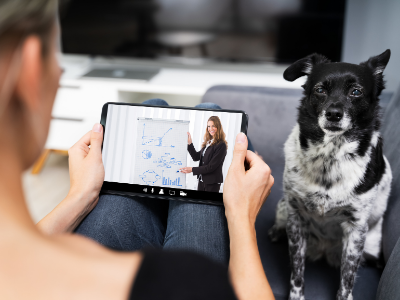 Like many others, you may have had to move events online, but want nothing more than to escape the never-ending Zoom calls. At Elysium, we're familiar with a wide range of applications and tools that can be customized to give your online event the individuality it deserves.